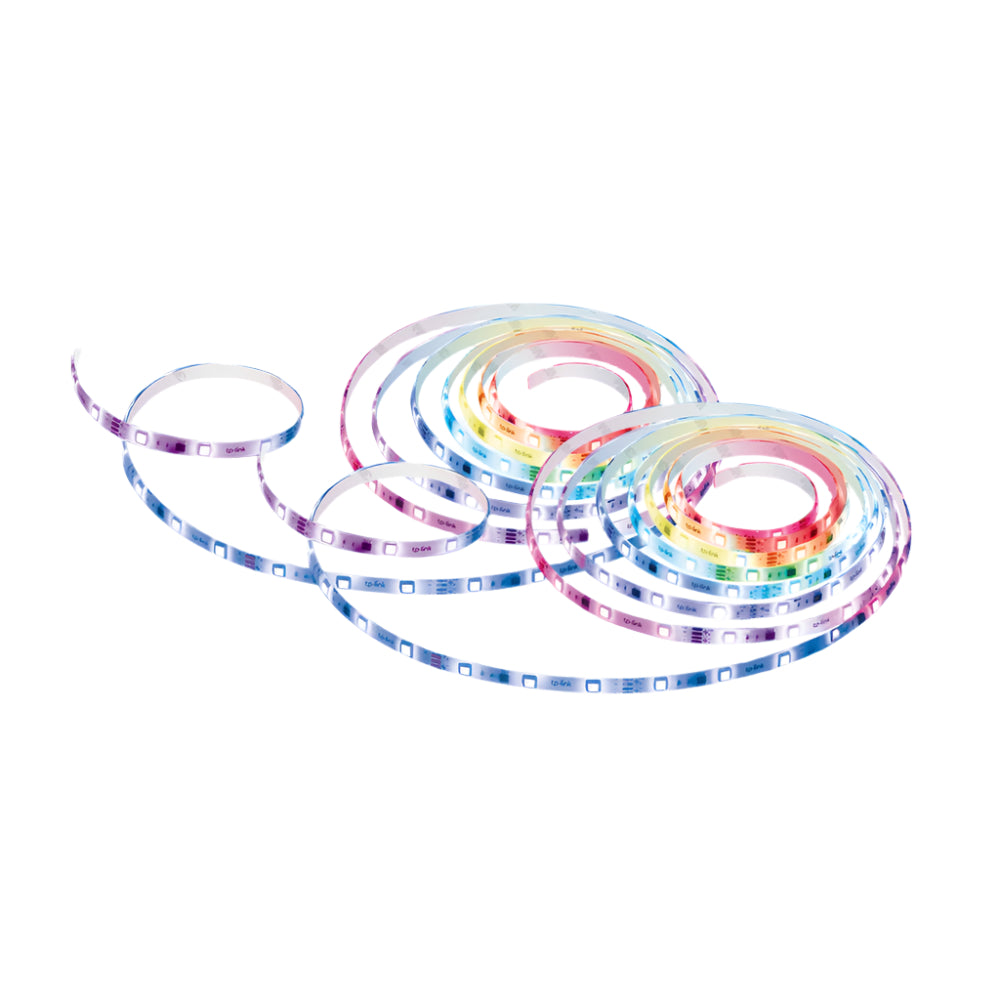 TP-Link Tapo Smart LED Light Strip 5 Meters *2 , RGBIC Multicolour (Tapo L920-5 Twin Pack)
SKU: Tapo L920-5 Twin Pack
---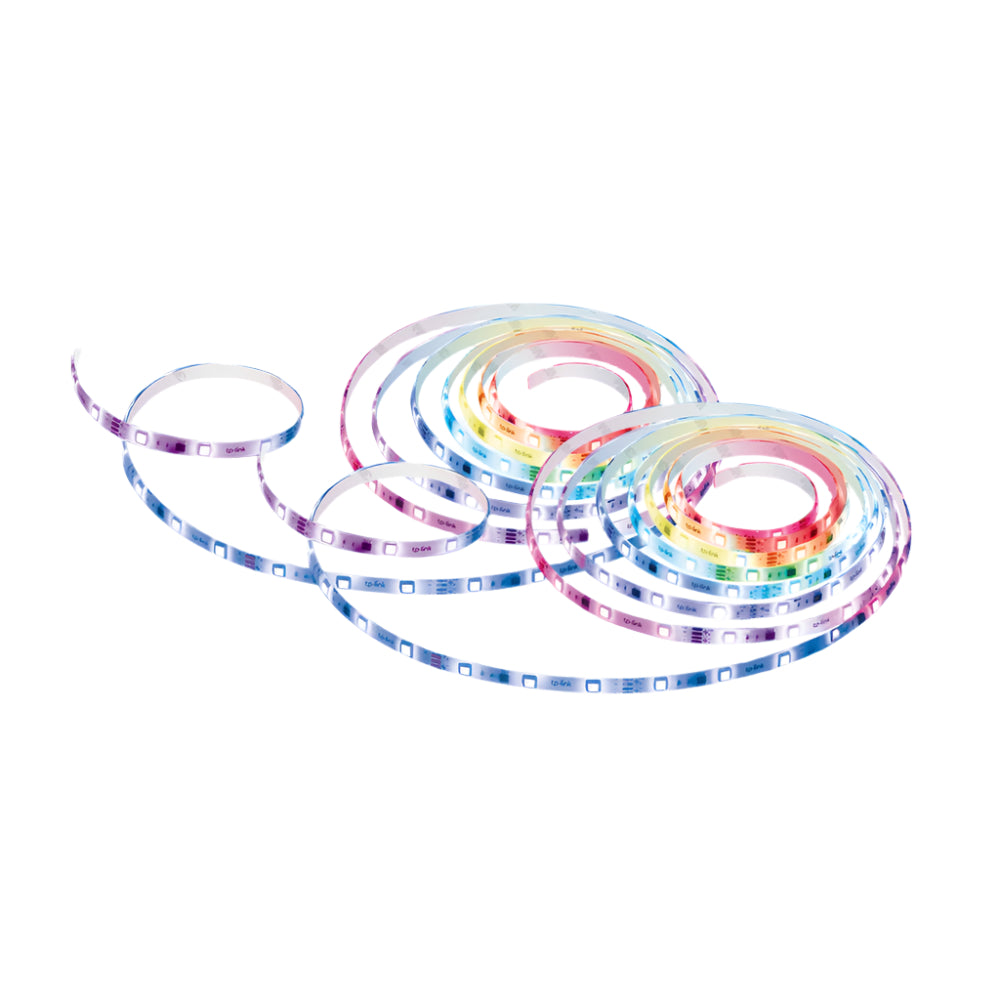 Bright and Gorgeous Light
Our LED beads are 20% brighter than anyone else.They are built to last for over five and a half years of constant use, more than twice as long as our competitors.
Color Your Digital Life
Automate the individual strips with different colors, timers, brightnesses and warmths. Control them anywhere and anytime within the Tapo app.
Immerse Yourself with Dynamic Light Effects
Have fun with setting over 16 million vibrant colors and controlling separate color zones. The vivid hues will always go beyond your imagination.
Sense the Infinite Move Feeling via Enhanced Music Mode
L920-5 Light Strip captures the music going around it, syncing to the frequency and the beat. Keep pace with the rhythm and get all your senses stirred up at a party!
More to be Explored…
Flexible, Tough and Clean
Enjoy the gentle glow and happy hues providing a soft transparent light. The flexible and water-resistant light strip ensures you can place it anywhere with easy redeployment. Our high-tech coating protects the LED beads and makes them easy to maintain*
Customizable Modes for Different Moods
Increased Vitality For Streamers
Want to be a YouTuber or Twitch streamer? Fill your studio with expressive lighting to enrich the scene and delight your followers.
Must-Have For Campers
L920-5 presents an opportunity to flex your creativity among nature. With an easy set-up, it's simple to change the position for every outdoor party**